Sydney Document Shredding Service Returns Policy
Sydney Shredding returns policy. We want you to love our services offered to you, but if you have changed your mind and would like to cancel your order please feel free to call us on 1800 001 044. We are happy to refund your order in full value if the driver has not been dispatched to your address already. if the order has already been dispatched, then there will be a futile fee charged of $55.00 incl GST.  Once the bins have been delivered unfortunately we are unable to offer a refund as the service has been provided as agreed upon. We are also unable to refund any bins that are empty on removal. This is due to the fact that we have offered the bin to you for the allocated time-frame as agreed and it has bee on your site as agreed.
Privacy Policy
Protecting your privacy and the confidentiality of your personal information is very important to us. This Privacy Policy explains why we collect personal information and how we collect, use, disclose, store and protect your personal information.
It also explains how you can access, correct, update or delete any personal information provide to us, or make a complaint if you have concerns. We comply with the Australian privacy Principles ("APPs") which regulate how we collect, use, disclose , store, correct and protect your personal information.
Sydney Shredding returns policy 
WHAT PERSONAL INFORMATION DO WE COLLECT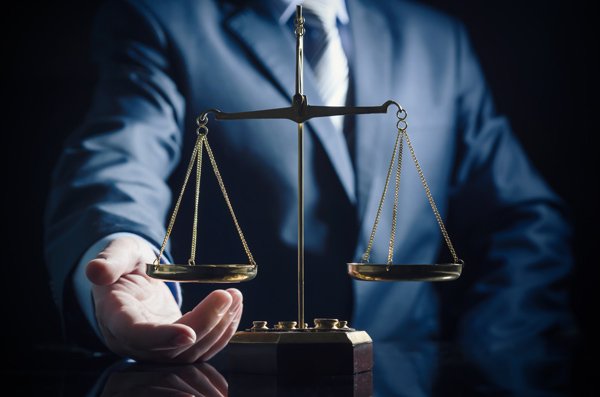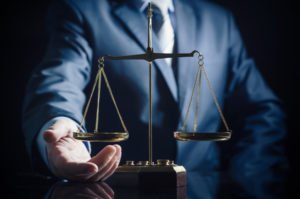 We may collect personal information including your name, gender, date of birth, address, telephone number and email. Information about your computer hardware and software is also automatically collected by us when you use our website. This information can include your IP address, browser type, access times and/or referring website addresses. This information is used by us for the operation of the website and the services offered on the website and to maintain the quality of the services offered on the website.
We do not collect your financial information or retain credit card numbers used to purchase products and services, this can be collected by a different organization with their own privacy policy. If you receive an email asking for sensitive personal details (such as bank account number), don't provide these without verification first since they may serve no purpose other than identity theft!.
You can help us identify attempts at fraud – if anything suspicious occurs, please contact our Privacy Officer.