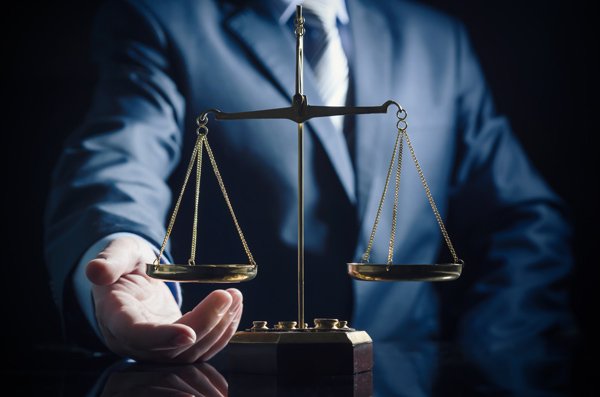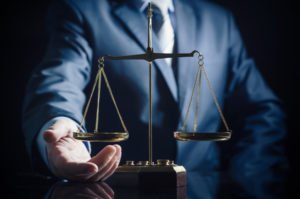 The way businesses, government and other organisations deal with private data is a hot-button issue these days. With crimes like identity theft on the rise it's no wonder the public is concerned about how their data is handled. One slip-up with a customer's sensitive information might not only be a PR disaster, but also lead to serious legal consequences.
The handling of confidential information in Australia is regulated by the Australian Privacy Act (APA). Breaches of the law can result in fines up to a maximum of $420,000. While most businesses with a turnover below $3 million are not directly subject to the APA, any organisation that handles private information should conform to the Act to protect itself and its customers.
The APA stipulates that any private data that is no longer required must be completely erased. Sydney Document Shredding Service has been a leading name in document destruction since 1990. We can take the hassle out of this process, leaving you to concentrate on what's important — running your business!
At every step of the process your security is our top priority. All staff involved in handling documents are cleared to a minimum of a National Police Records Check. Our 240-litre lockable Security Bins (minimum order of two) are delivered to and picked up from your premises by secure transport. All of our disposal facilities have been thoroughly investigated and approved to an accredited security level.
Our destruction process leaves nothing to chance. Comprehensive cross-shredding followed by final recycling means all data is totally erased. Our Certificate of Destruction guarantees it.
Don't put your business at risk when it comes to document destruction. Phone us today on 1800 001 044 to book a bin delivery and document destruction service.