Secure Document Shredding in Sydney with SydneyShred
Sydney document shredding
What can we do for your business?
At SydneyShred, our team comprises highly skilled and certified professionals dedicated to the document shredding industry. We have 30+ years of experience and are members of i-SIGMA and NAID. We are capable of managing your shredding requirements. Our secure shredding service destroys your confidential information, whether it's on paper or in digital form.
Our expert team has advanced shredding technology to handle any size shredding projects. We can handle both small and large amounts of shredding, and we have the skills to meet your requirements. Count on SydneyShred's secure and dependable shredding service for the thorough and secure destruction of your confidential information.
Secure Shredding Solutions.
Contact us today to discuss your document shredding needs and protect your privacy with SydneyShred.
Your opinion about our services is crucial. It helps us understand your business needs better and improve all the channels of attention and service we provide. 
Cassandra Graham
2023-11-25
the whole process was simple
Great service, price and communication. Would recommend!
Great Service. Delivery and pick up of bins at the time promised. Reasonable pricing.
Southern Sports Physiotherapy
2023-10-18
Excellent service and communication. Easy process. Would use them again!
Margaret Southon
2023-10-16
This has been a great and very helpful service. Each member of the team was very helpful and professional. Thankyou
Peter Snelgrove
2023-10-16
Wonderful business been using them for years.
Shakeh Aivazian
2023-10-11
Our initial experience with National Document Shredding was exceptional, and we cannot praise their service enough.The driver went above and beyond to accommodate our needs when we unexpectedly required additional bins, and the customer service consultants were equally responsive and helpful.
The service was quick efficient and no fuss. Once the details were provided to me by phone the Bin was delivered on required date quietly and removed a week later the same way. Cost was reasonable for 1 bin & cheaper for 2 or more if required. Security of shredding was guaranteed. I would use them again no worries.
We Are Your Reliable Partner for Document Shredding Services in Sydney
Ensuring Expertise, Security, and Efficiency for Your Data Disposal
At SydneyShred, we proudly serve as your trusted partner for document shredding and destruction services in Sydney. Our team comprises certified specialists with extensive expertise in managing confidential information across diverse industries. Upholding top-tier security level and standards, we comply with Privacy Act regulations.
Secure and Convenient Service
Our streamlined shredding process, which focuses on efficiency, securely and promptly destroys your documents.
Be confident that your sensitive data and documents are secure with Sydney Document Shredding Service. We check and train our team to safeguard your confidential documents, ensuring trust and reliability.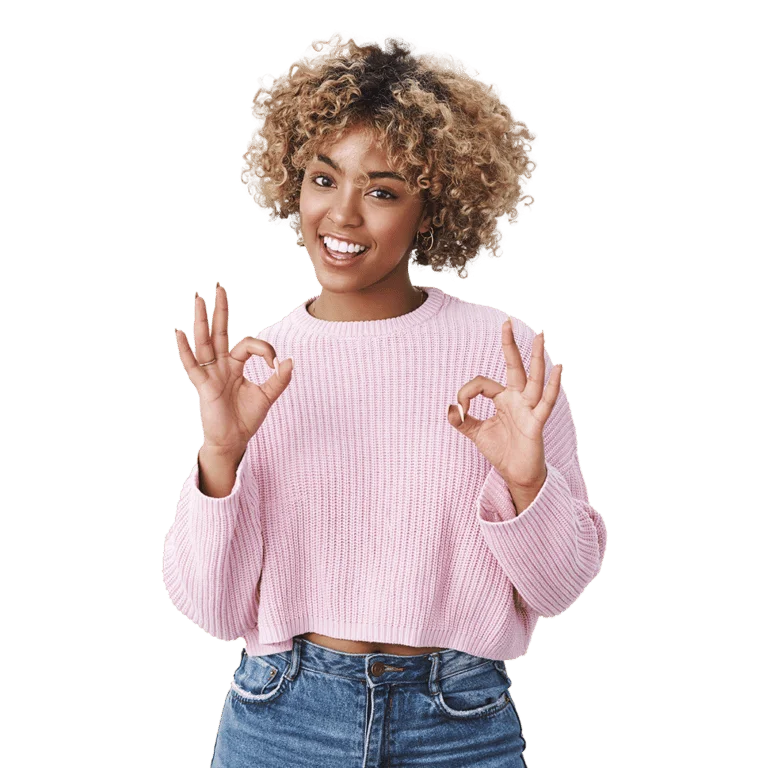 We're the experts in Secure Shredding Service
Protect your sensitive information and maintain privacy with Our Shredding Bins.
Experience the Benefits of Sydneyshred Shredding Services!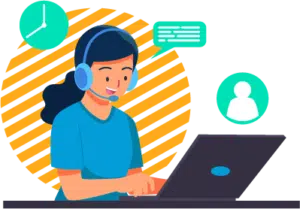 At SydneyShred, we know it's crucial to have fast and trustworthy shredding services to protect your private data. Our committed team works daily to ensure efficient and prompt shredding that fulfills your unique needs.
We plan the pick-up and delivery of items carefully. This ensures that you won't miss them or have any security concerns. We are always on time and professional, so you can concentrate on your main work while we handle your document destruction.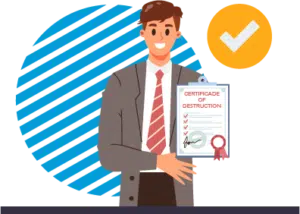 Peace of Mind with a Certificate of Destruction
We provide a Certificate of Destruction as evidence that we've destroyed your documents in compliance with industry standards. It includes essential detail as the date and time of destruction.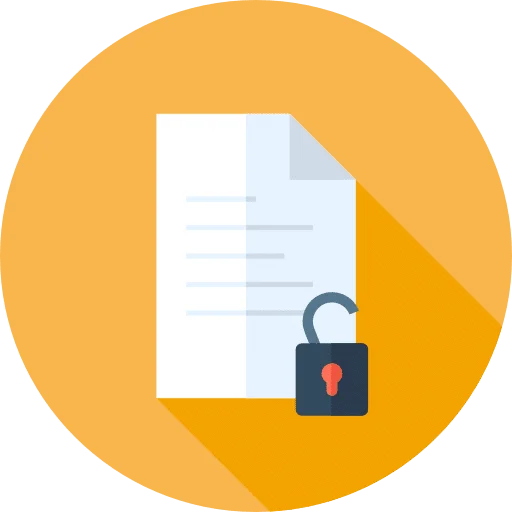 Our advanced shredders ensure top-notch security for safeguarding your confidential documents and records.
Efficient and Hassle-Free Shredding Solutions for Your Busy Schedule
At SydneyShred, we understand the value of your time and strive to deliver convenient and efficient document shredding services. We purposefully design our specialised fleet of vehicles to handle small and large volumes of paper.
We give you secure bins to put all your paper documents in, making your experience easy. Our team will collect and transport the bins, taking great care to keep your confidential information safe and secure.
Have Questions? We have Answers!
If you have any questions or concerns, we are here to help. Our FAQ page is a great resource for finding answers to common queries. We understand that document shredding can be a complex topic, but we strive to make it as simple and straightforward as possible for you.
Start now!
At Sydneyshred, we know that each company has different shredding requirements. We're here to assist you in discovering the ideal solution that fits your specific needs.
document disposal bins, document disposal bins, document disposal bins
Sydney document shredding
Get a Quote
for any inquiry
[contact-form-7 id="6952"]
secure document destruction - paper bin
document shredding near me, one-off paper shredding service, officeworks document shredding, Sydney document shredding services, free document shredding