Your Trusted Document Shredding Provider
Sydney Document Shredding is the leading provider of secure shredding solutions for businesses and organizations with high security clearance needs.
We understand the importance of confidentiality and take measures to ensure your documents are destroyed properly.

We offer a comprehensive range of services to help you protect your confidential data, including document destruction, hard drive destruction, and more
Our team is dedicated to ensuring that your records are destroyed in a manner that guarantees their total destruction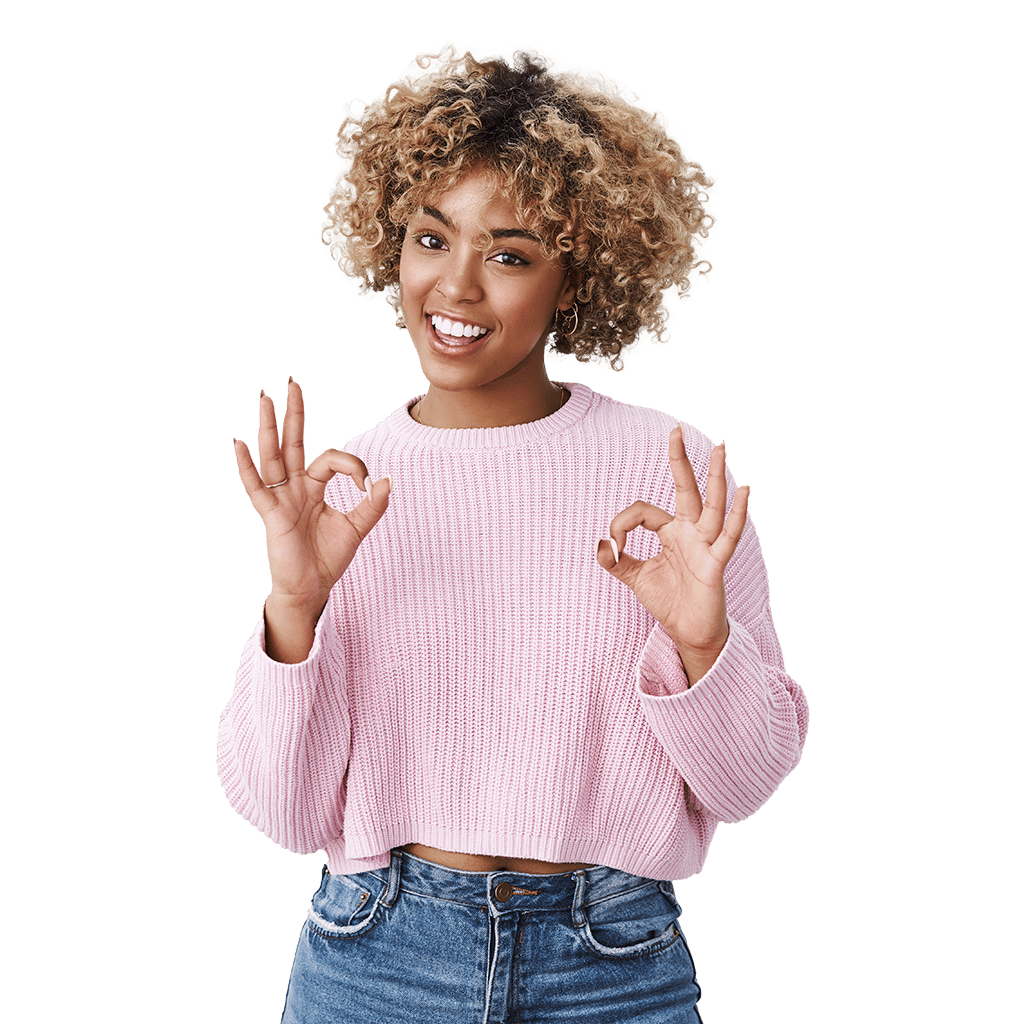 It is very important for us to know your opinion about our services, this helps us to have a better understanding of your business needs and in this way, we can improve every channel of attention and service that we offer.
Great service all round and could not rate more highly.
Michael Kirton
2022-02-03
Excellent, prompt and reliable service. Highly recommended
Sydney Document Shredding have always been efficient and prompt with their communication. Very easy to deal with and we utilise the service at least 3 times per year
An easy, efficient, streamlined service. Priced well for the small businesses like ours. Will use again and highly recommend.
Excellent shredding service. My enquiry was handled very efficiently and I had a bin out in no time. It was also picked up on time. I would highly recommend this company. I will definitely be using them again.
GREAT price, great service, great size bin, generous fill-bin time! Definitely will use again and will recommend to others.
Excellent service and communication ... certainly use them again
Toni Fitzgerald
2022-01-19
Sydney Document Shredding
100% AUSTRALIAN OWNED & OPERATED
Sydney Document Shredding Service takes care of all your secure shredding in Sydney. Our secure document destruction services in Sydney are of the highest possible standard surpassing nationwide standards. Naturally, as we offer secure paper destruction in Sydney, we will provide you with a certificate of destruction for all paperwork destroyed. All clients are provided with security bins in Sydney where their paperwork can be safely stored before our professional contractors come to your premises. Over the years, we have gained a superb reputation for secure document shredding in Sydney and secure document disposal in Sydney, and we are now the number one choice for document shredding needs. We are continually striving to find new and innovative ways to ensure that our secure paper disposal service in Sydney stays the number one service in the city. We cater to all clients regardless of their size and have an extensive range of secure shredding packages in Sydney that will suit your needs. We offer regular or ad-hoc collections to meet your requirements. We recognise the threat that data and identity theft represents and our document shredding service in Sydney and complete shredding services in Sydney will all meet your needs are requirements. Of course, we never cut corners with our level of service, and you can be safe in the knowledge that your documents will be secure even in our security bins in Sydney which can't be accessed by any unauthorized person. Our document destruction services in Sydney give you peace of mind and assurance, and you know that your paperwork will be safely destroyed. All our contractors are carefully vetted before they start work with us and receive first-class training. They know precisely what is expected of them in terms of secure paper destruction in Sydney, and you will always find them professional, reliable and knowledgeable. If you have any special requirements or you would like us to answer any questions, we will be more than happy to do this. We are entirely client orientated and always put the needs of our clients first. Our secure document shredding in Sydney is extremely price competitive, and you will find our easy to understand quotes completely transparent. We offer a prompt and reliable service from Monday to Friday each week, meaning that we can tailor our collections to suit your needs. Our secure document disposal in Sydney is the best in the area, and you can be confident that all your secure paper disposal needs are met. If you would like more information about our document shredding in Sydney, security bins in Sydney or indeed any of secure shredding in Sydney services we would like to invite you to call us on 1800 001 044 or alternatively, you can
contact us
via our website. We will be delighted to hear from you and answer any questions or queries that you may have. Our experienced teams will be happy to make suggestions or recommendations about the best possible service for you.
Sydney Document Shredding​