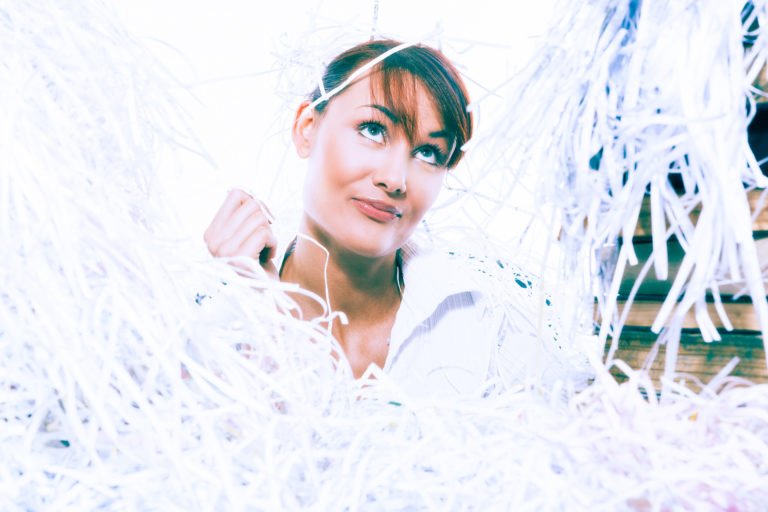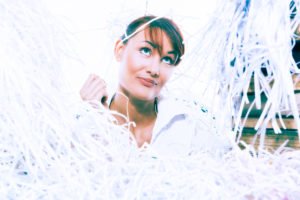 Recycling waste paper plays an important role in reducing our ecological footprint. More recycling means fewer trees being cut down to produce new paper, as well as keeping paper out of landfill.
While council recycling bins provide a simple way to dispose of paper documents, they are far from an ideal solution. For a start, can it be guaranteed that paper deposited in the yellow-lid bin necessarily destined for recycling? Problems with Australia's recycling system have recently been in the news, with overseas processors increasingly unwilling to accept our waste. This has led to more paper ending up in landfill where it becomes an ecological time bomb, releasing greenhouse gas as it decomposes.
Then there is the issue of security. Secure handling of material is not a feature of council recycling programs, so disposing of sensitive documents in standard recycling bins is highly risky. Private data could easily end up in the wrong hands, leaving you and your customers exposed to the danger of identity theft.
The best way to ensure paper documents are responsibly and securely disposed of, is to use a professional document-destruction service. Sydney Document Shredding Service has 28 years experience in securely destroying all types of documents for both individuals and organisations. Our security is second to none, with all staff handling documents checked to a minimum of a National Police Record Check. From the moment you entrust your sensitive documents to us, they are in safe hands.
All paper documents are comprehensively shredded into tiny fragments, then transferred to a recycling plant where they are used to produce recycled paper products, safeguarding your privacy and the environment.
Phone us today on 1800 001 044 and let us tailor a secure and ecologically responsible document-destruction solution for you.