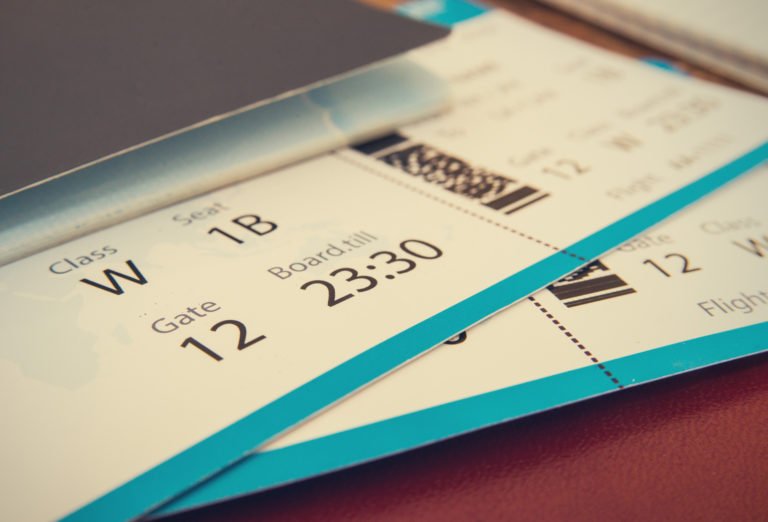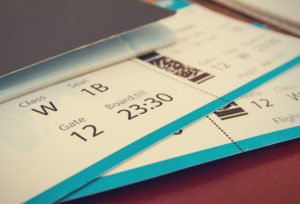 To avoid identity theft, many people are careful with the secure disposal of their sensitive documents like bank or credit card statements. Shredding these papers properly ensures discarded documents don't fall into the wrong hands. However, even the most vigilant of people may still be tossing documents which thieves can use to stitch together an identity. Leaving an unsuspecting victim exposed to fraud.
Up to 75% of Australian's throw away documents which could be used to steal their identity1. Identity theft is growing in Australia and costs the nation over $1.6 billion each year2. Many Australian's fear identity theft although, as with cybercrime, many of us are simply not aware of our behaviours that leave us vulnerable.
Apart from the obvious financial statements, photo IDs and payslips, the following documents commonly catch many unaware:
Airline boarding passes – Useless to you after your flight, but criminals can scan the information hidden behind barcodes to reveal vital information.
Medical records – apart from pure privacy, medical records reveal intimate details, doctors and medicare information.
ATM receipts – these may clog your wallet but the valuable transaction data can be used against you.
Phone and Electricity bills – while simply bills to you, it is a form of identity to thieves.
Junk mail – Even personalised junk mail, particularly those offering credit card deals can be lucrative to fraudsters.
Being diligent with proper disposal of all your personal paperwork will help prevent fraud. Make sure to add these documents to what should be a regular document disposal process. And, keep all your documents secure until you do.
Eliminate the risks with regular shredding of all your sensitive documents. Sydney Document Shredding Service makes the process easy and cost-effective; with lockable security bins delivered to and from your premises by secure transport. Our comprehensive shredding process totally erases all data.
Phone us today on 1800 001 044 and let us tailor a document destruction solution to suit your needs.
Sources:
Newspoll Survey 2010
Australian Federal Police: Identity Crime https://www.afp.gov.au/what-we-do/crime-types/fraud/identity-crime